Experience, insight, and innovative solutions
Our clients
While our clients may be diverse in size, market, and purpose, our commitment to each is the same. Big or small, TPA or BPO, we want those we serve to benefit from our expertise and innovation.
Innovation is at our core
Our powerful, highly-adaptable technology platform and creative, customized solutions can help you stay ahead of the curve.
Stay in the know with The Insider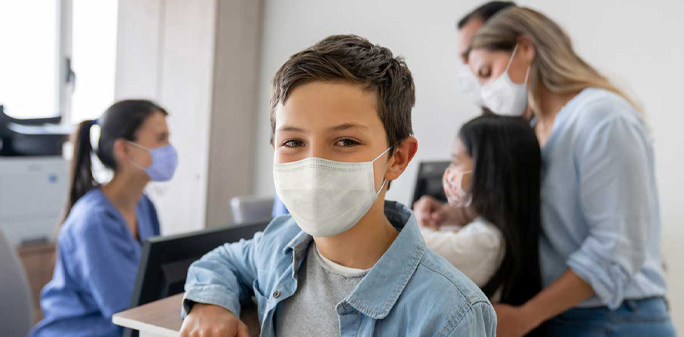 Quality care starts with choosing the appropriate care setting
Find out how you can help your employees choose the most appropriate care setting for their needs.
Learn more